Panorama Restaurant
About us
+38 (032) 225-90-09, +38 (050) 315-12-34
Lviv, 45 Svobody avenue
Робота під час карантину
status activities

summer terrace

terrace
take out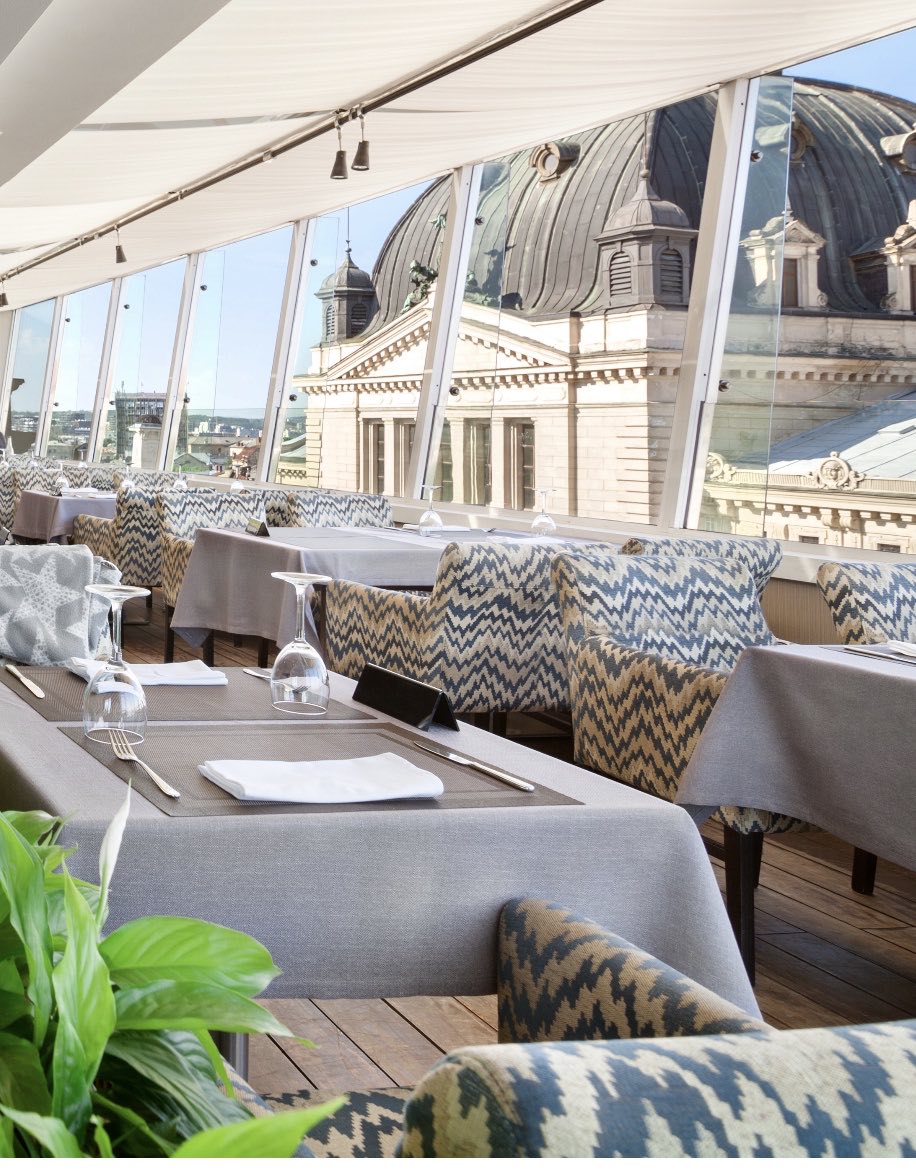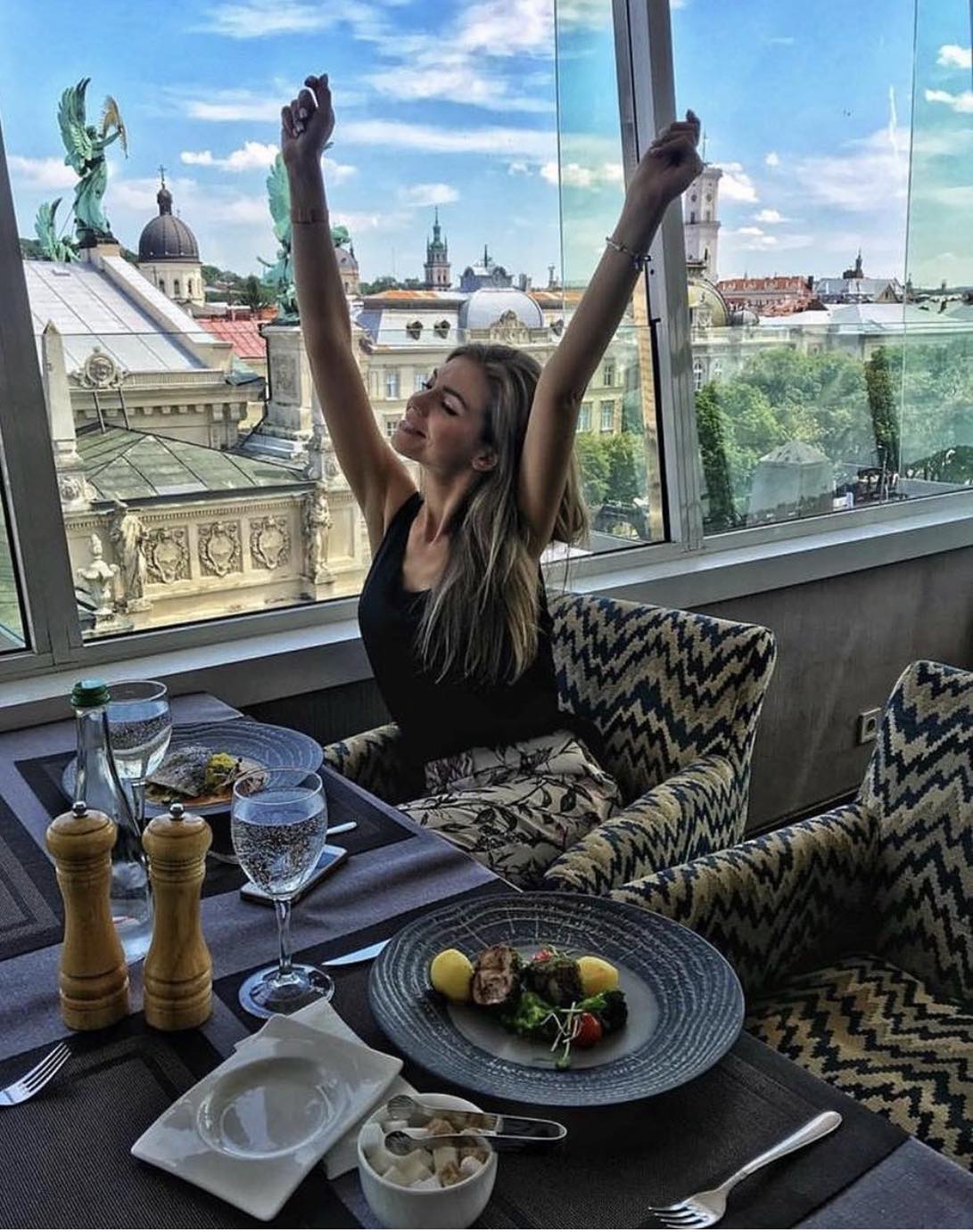 Activity status: summer terrace
Panorama restaurant in Lviv is an exquisite place in the elegant town!

Want to see the center of Lviv at a glance? Panorama Restaurant at «PANORAMA Lviv Hotel» invites all visitors to enjoy unsurpassed views over the city from the comfortable terrace or in the hall.

Stylish atmosphere of Panorama restaurant, the classic interior and live music, skilled and professional waiters, menu for real gourmets with extremely tasty and original dishes and a wonderful view from the windows will make your stay here unforgettable!

The restaurant also offers you to buy gift certificates from 200 UAH and to present a pleasant rest to your close people.
Schedule
Monday
Tuesday
Wednesday
Thursday
Friday
Saturday
Sunday

11:00 AM - 11:00 PM
  General Info
Founding date (year)

1914
 Payment information
Payment Accepted

Cash, By Bank Transfer In Advance , Maestro, MasterCard, Visa, American Express, Visa Electron
Food
serves сuisine

Ukrainian cuisine, European cuisine, Mediterranean cuisine
Food
author's vegetarian menu, grill menu, Lenten menu, fish menu, sommelier
serves сuisine

Vegetarian cuisine, European cuisine, Author's cuisine

Signature Dishes and Drinks

Dishes prepared in the Spanish Josper oven

menu also contains

vegetarian menu, grill menu, lenten menu, hookah menu, cigars, wine card, burgers / sandwiches
Table reservation
author's vegetarian menu, grill menu, Lenten menu, fish menu, sommelier
booking rules

by phone
Event banquet facilities
up to 45 people from 600 UAH per person (not including alcohol) all the details by phone: +38 (050) 315 12 34
largest banquet (persons)

45

minimum budget for 1 person to banquet

600 UAH
Breakfast
Price

200 UAH

Monday
Tuesday
Wednesday
Thursday
Friday

7:00 AM - 10:00 AM




---

Saturday
Sunday

7:00 AM - 11:00 AM
Musical Entertainment
background (Ambient, New Age, Classic, Instrumental, Jazz, Retro)
Internet
types of Internet Connection

Wi-Fi
Network facilities Panorama
Schedule
Monday
Tuesday
Wednesday
Thursday
Friday
Saturday
Sunday

11:00 AM - 11:00 PM